Get 15% Off On Your First Order | Use Code: WELCOME15
Home to the Goddess of Prosperity, the Indian bael tree yields a sweet fruit that is offered as food to the gods. In this blend, we combine this sacred fruit with holy basil, strands of golden saffron and pops of fragrant cardamom. A tea so heavenly that it is guaranteed to appease gods and humans alike.

Origin of The Tea
Ingredients
Taste Notes
Storage Instructions
How to brew?
Health Benefits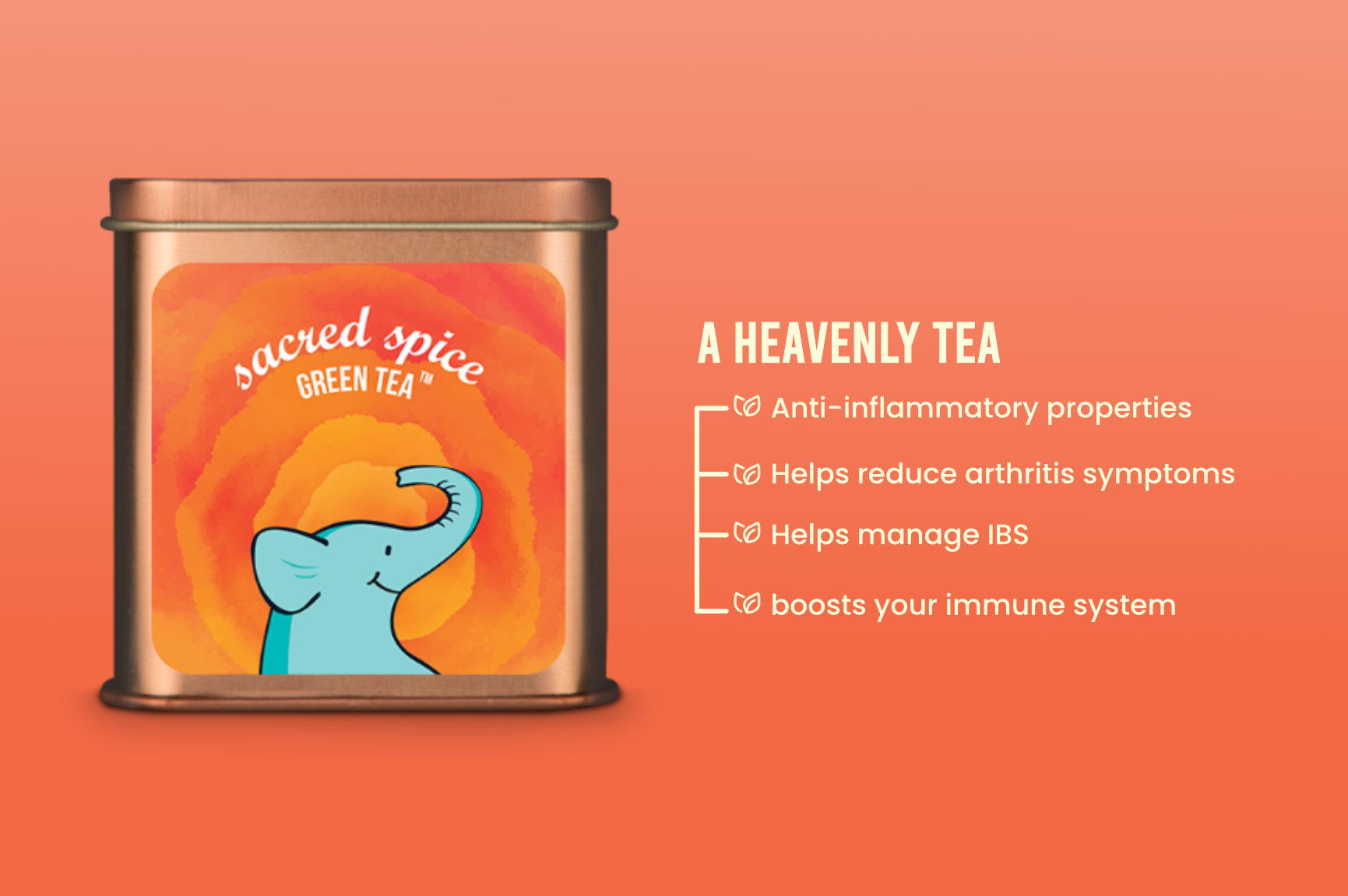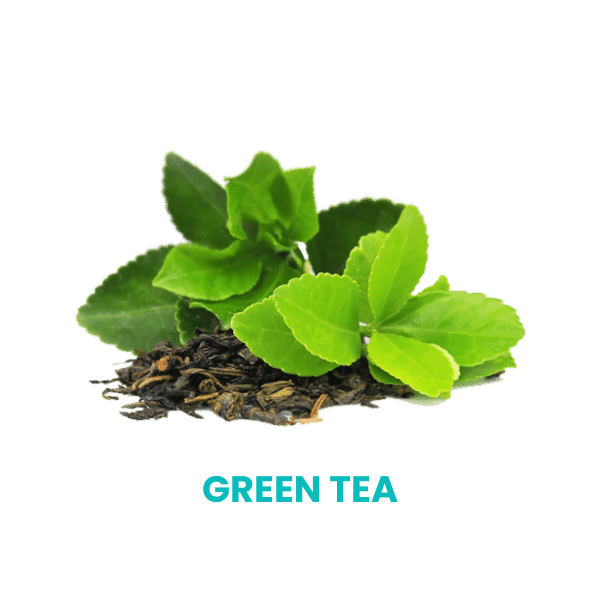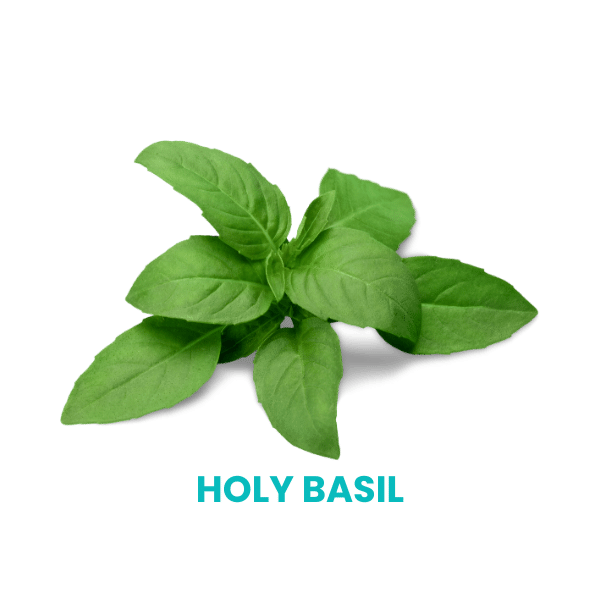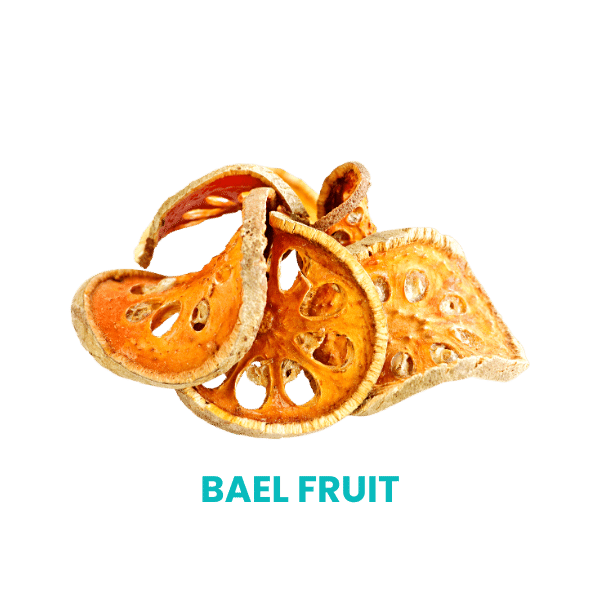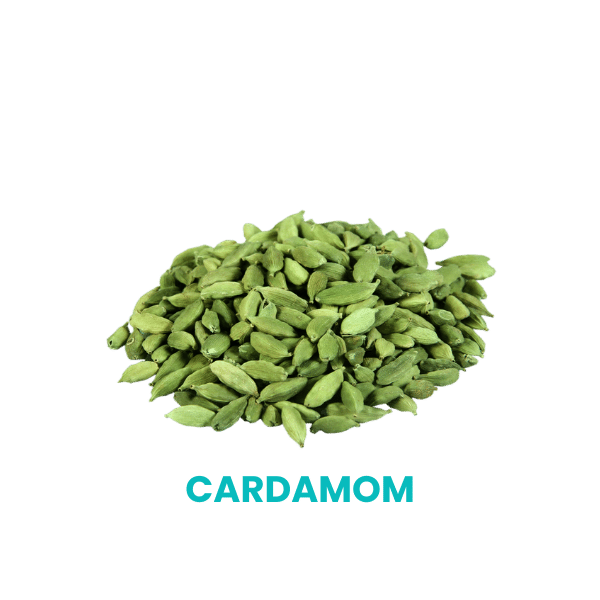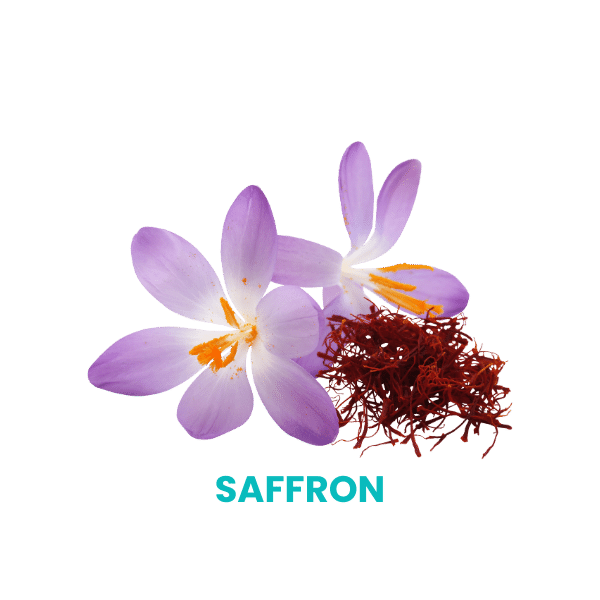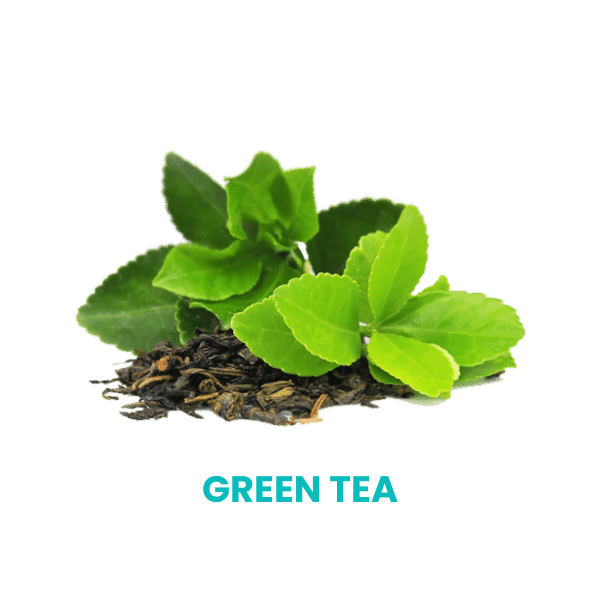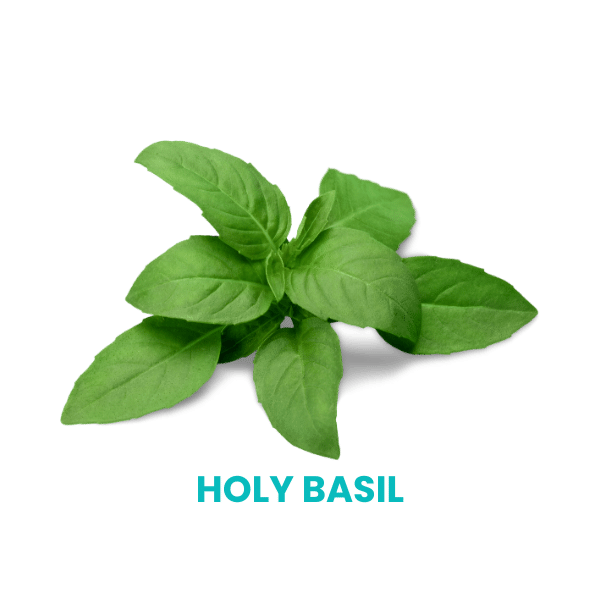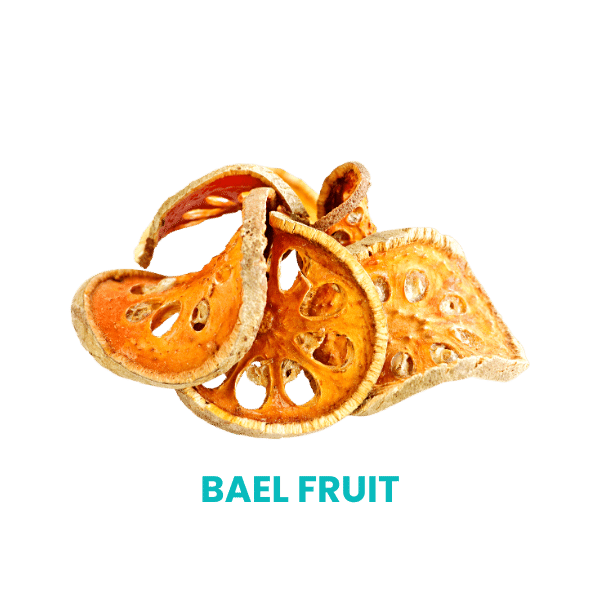 Our Story
Founded in 2013, Tea Trunk, led by India's first tea sommelier, curates the finest Indian tea leaves into unique blends. Our whole leaf, all-natural, and authentic teas are now among India's top 5 tea brands. Experience the freshest source of healthy, flavorful tea online, directly from the source.

"We make sure you enjoy good tea like it should be! Tea Trunk holds gourmet tea blends I crafted; enjoy them as much as I do. Take your pick for an authentic tea experience" - Snigdha Manchanda, Tea Sommelier & Founder
Bael fruit has my heart
As kids, my parents would always get us the delicious bael fruit to devour in peak summertime. When I first read about this tea, I literally couldn't wait to see how the sweet bael fruit would complement the rather bitter notes of traditional green tea. I was delighted as it had yum, balanced flavour notes that are liked by most people who've tried it yet!
Unique Taste. Perfect Flavour
This tea is simply one of a kind. It has a strong flavor and perfectly suits my palate. i love it. Will order more
Wonderful Blend
Received it as a sampler but I the flavour was so amazing that I had to write a review about it. I love the strong taste of the tea. Especially when the cardamom kicks in. I didn't know anything about the tea when I got it and I wish they had included the brewing guide and tea sommeliers report. So, I visited the site and I saw they mentioned great pairing with Mysore paak. And indeed it was mindblowing.
Diwali on track with Sacred Spice
They've asked me to host a Diwali tea party this weekend at work & I just came across sacred spice and it taste perfect. Gentle and Welcoming. It's going to pair best with all the snacks we're planning on serving. Sacred Spice has just set me up for an amazing Diwali. Thank you so much.