Get 15% Off On Your First Order | Use Code: WELCOME15
Elevate your senses with our Divine Lotus Green Tea. Lotus petals, sweet basil, and honey unite in this celestial infusion, a serene tribute to tradition and tranquility. Lotus symbolizes enlightenment, while sweet basil soothes and honey adds a golden touch. With each heavenly brew, you'll be transported to a realm where peace and enlightenment coexist, a celestial elixir that promises to awaken awe and reverence in just one sip.

Origin of The Tea
Ingredients
Taste Notes
Storage Instructions
How to brew?
Health Benefits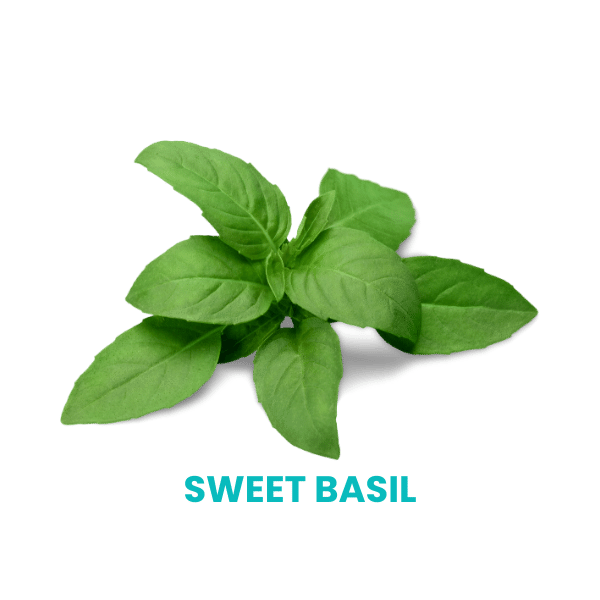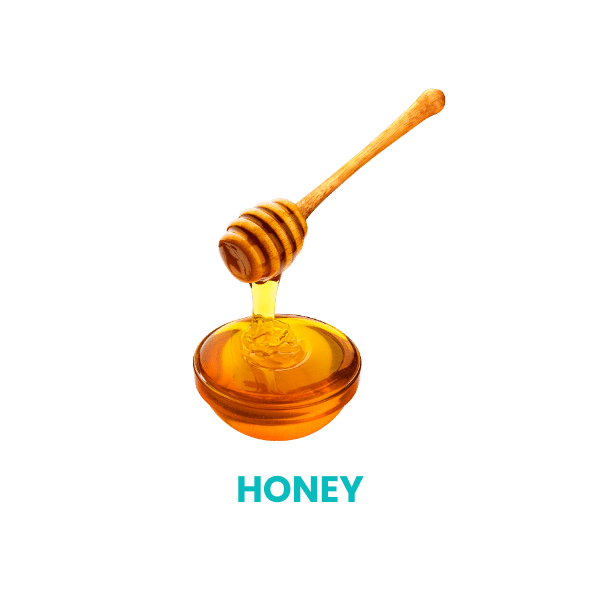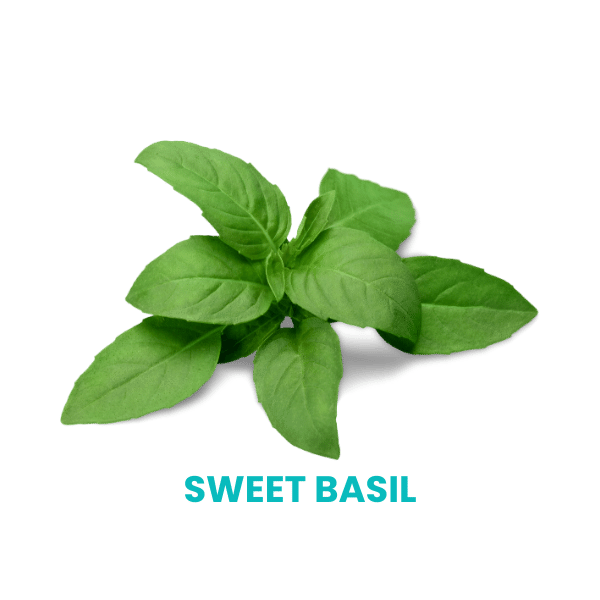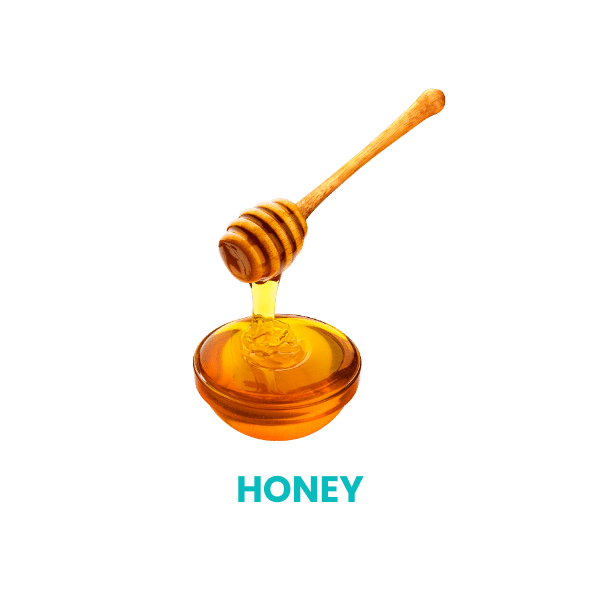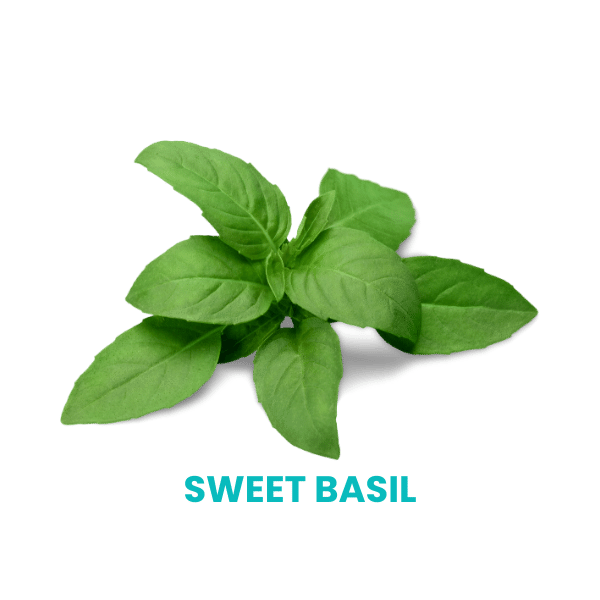 Our Story
Founded in 2013, Tea Trunk, led by India's first tea sommelier, curates the finest Indian tea leaves into unique blends. Our whole leaf, all-natural, and authentic teas are now among India's top 5 tea brands. Experience the freshest source of healthy, flavorful tea online, directly from the source.

"We make sure you enjoy good tea like it should be! Tea Trunk holds gourmet tea blends I crafted; enjoy them as much as I do. Take your pick for an authentic tea experience" - Snigdha Manchanda, Tea Sommelier & Founder
exotic
had a sample of divine lotus green tea with my order of matcha. exotic n hard to get lotus flowers are nicely blended with green tea. it doesnt get bitter even if oversteeped tells the blended green tea is perfect. finally a nice cup of indian tea
Truly divine- The Perfect Gift <3
Tea is a big part of my life and this lotus tea has quickly become one of my all time favourites. This is a perfect gift for all tea lovers because of how unique the flavour profile is and pairs well with almost everything. Absolutely delightful!