Activated Charcoal Matcha
Get 15% Off On Your First Order | Use Code: WELCOME15
First time in India - Matcha is a superfood, combined with the detox properties of activated charcoal - you've got the perfect tea cleanse!

Our activated charcoal is derived from coconut shells. High grade quality of activated charcoal has no grit to it - which means it blends beautifully with our organic Japanese matcha powder. Together they make a smooth, balanced cup, rich in anti-oxidants and natural goodness. We never add any flavourings, colours or any additives to our tea blends. All natural and safe for consumption, our activated charcoal matcha tops the charts for your detox regime.

Origin of The Tea
Ingredients
Taste Notes
Storage Instructions
How to brew?
Health Benefits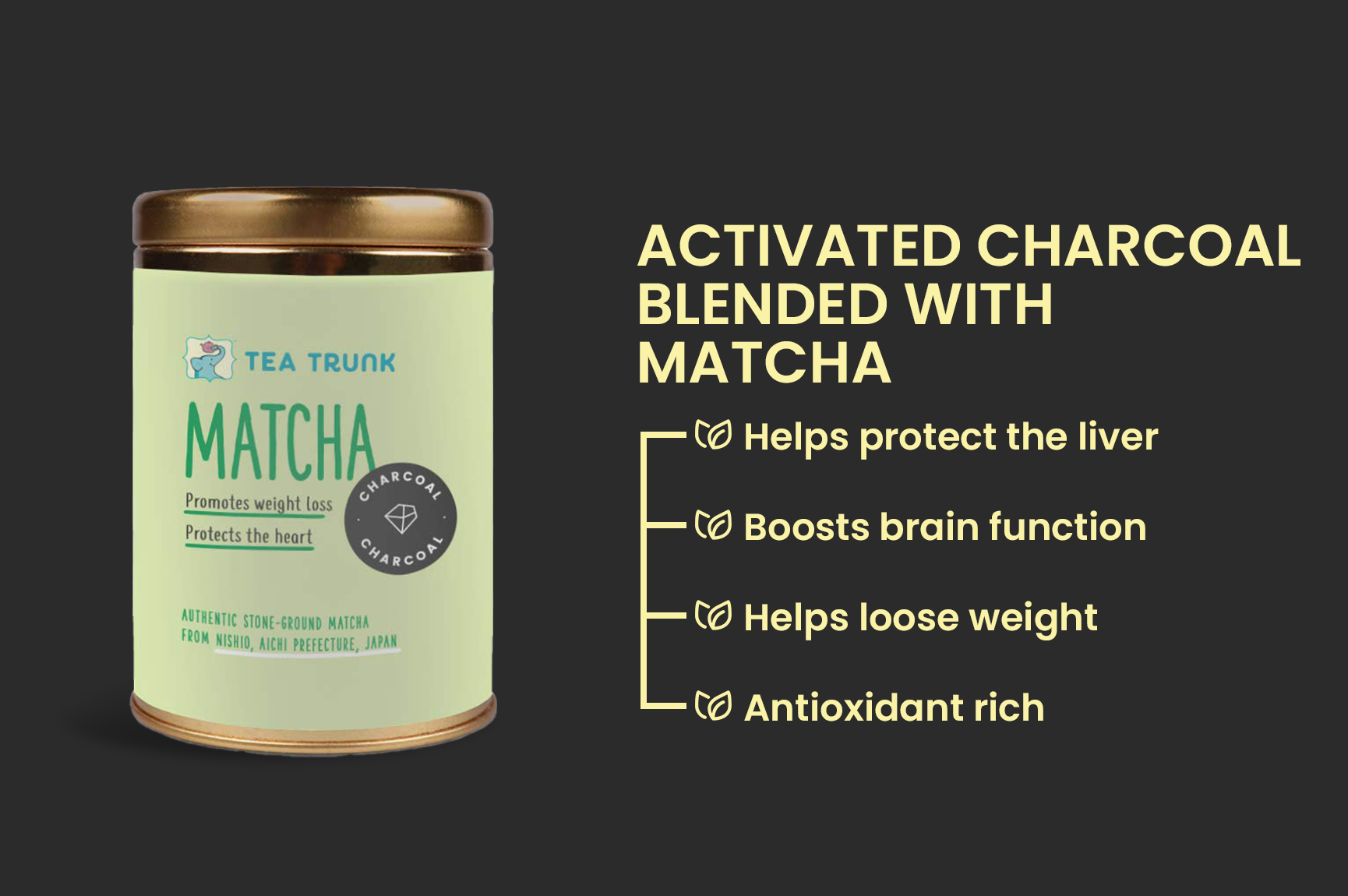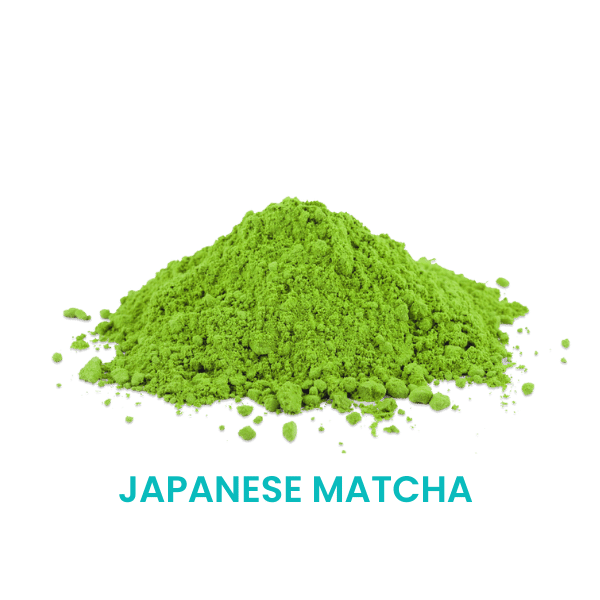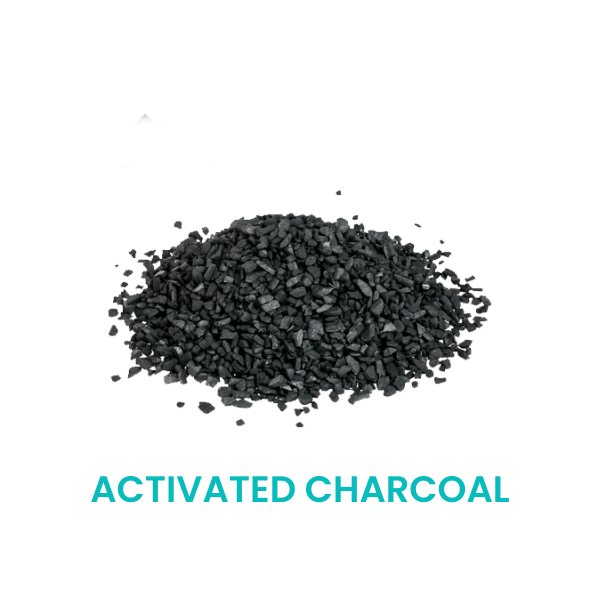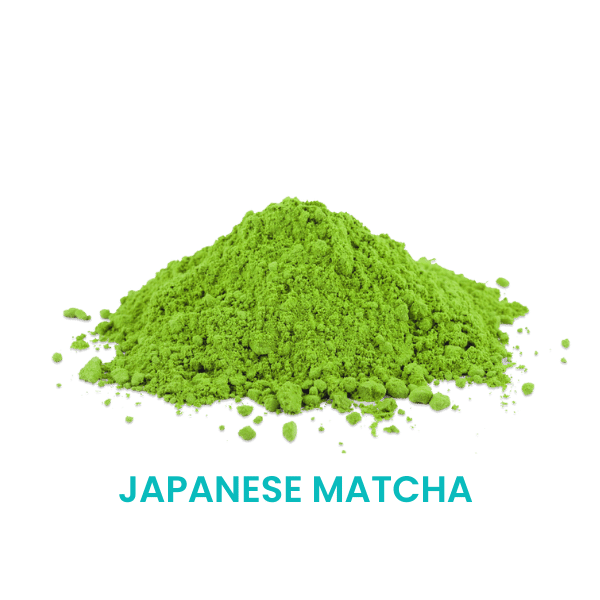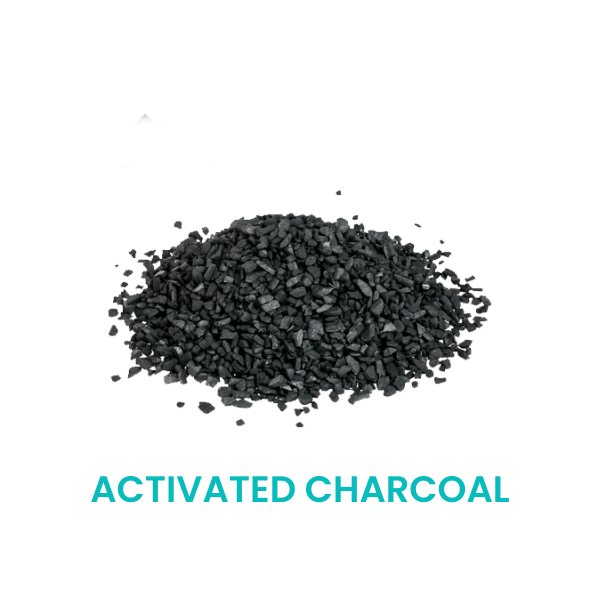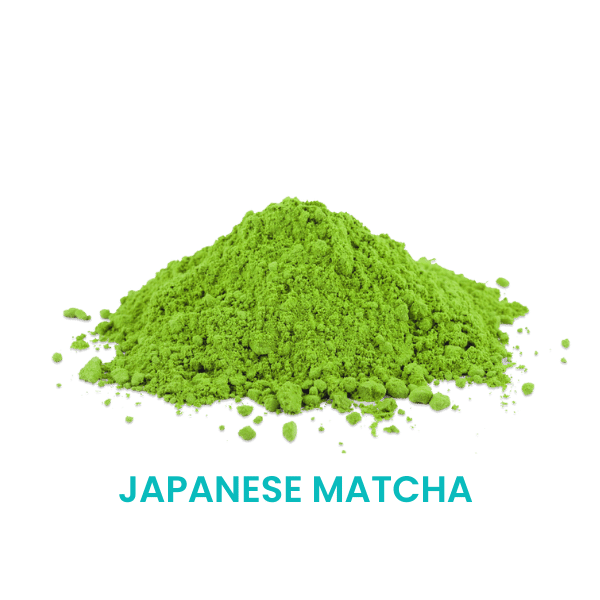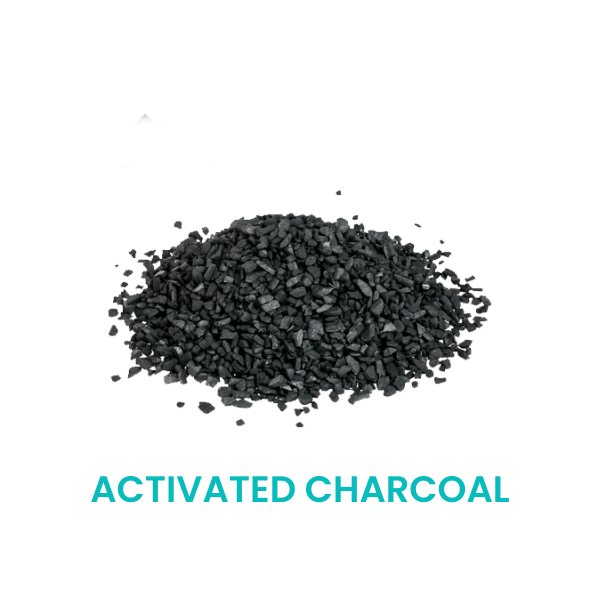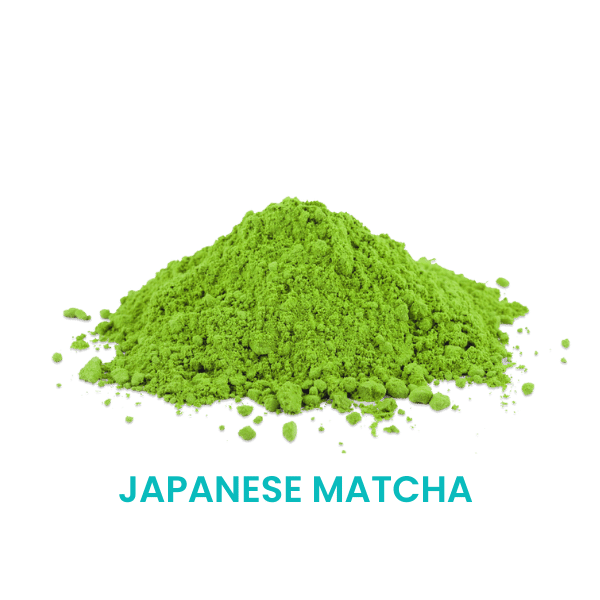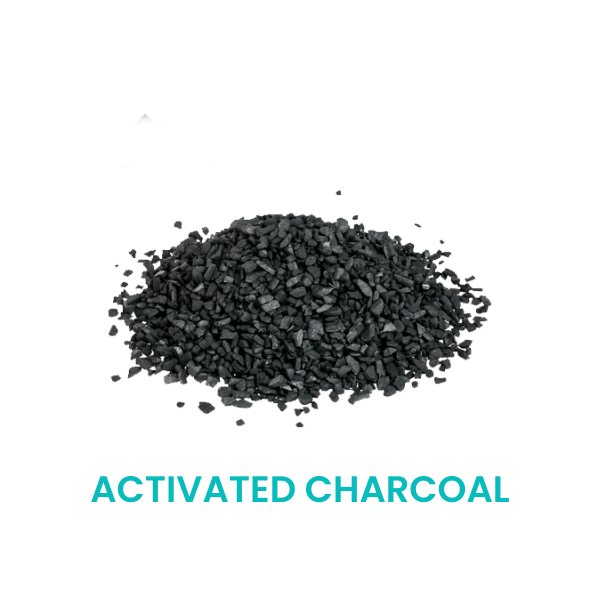 Our Story
Founded in 2013, Tea Trunk, led by India's first tea sommelier, curates the finest Indian tea leaves into unique blends. Our whole leaf, all-natural, and authentic teas are now among India's top 5 tea brands. Experience the freshest source of healthy, flavorful tea online, directly from the source.

"We make sure you enjoy good tea like it should be! Tea Trunk holds gourmet tea blends I crafted; enjoy them as much as I do. Take your pick for an authentic tea experience" - Snigdha Manchanda, Tea Sommelier & Founder
Love it!!!
The tea was good and taste like matcha only. Expensive but I would still buy it again since it looks original.
Amazing
Love Tea Trunk's Matcha.. the best
Amazing
Love Tea Trunk's Matcha.. the best
best macha ,taste is also good .recmended