Get 15% Off On Your First Order | Use Code: WELCOME15
Fragrant and very mildly pungent, lemongrass is a cooling herb that pairs well with food and drinks. Known to keep the sniffles away, a warm lemongrass brew contains Vitamin C and has a soothing effect on the senses.

Origin of The Tea
Ingredients
Taste Notes
Storage Instructions
How to brew?
Health Benefits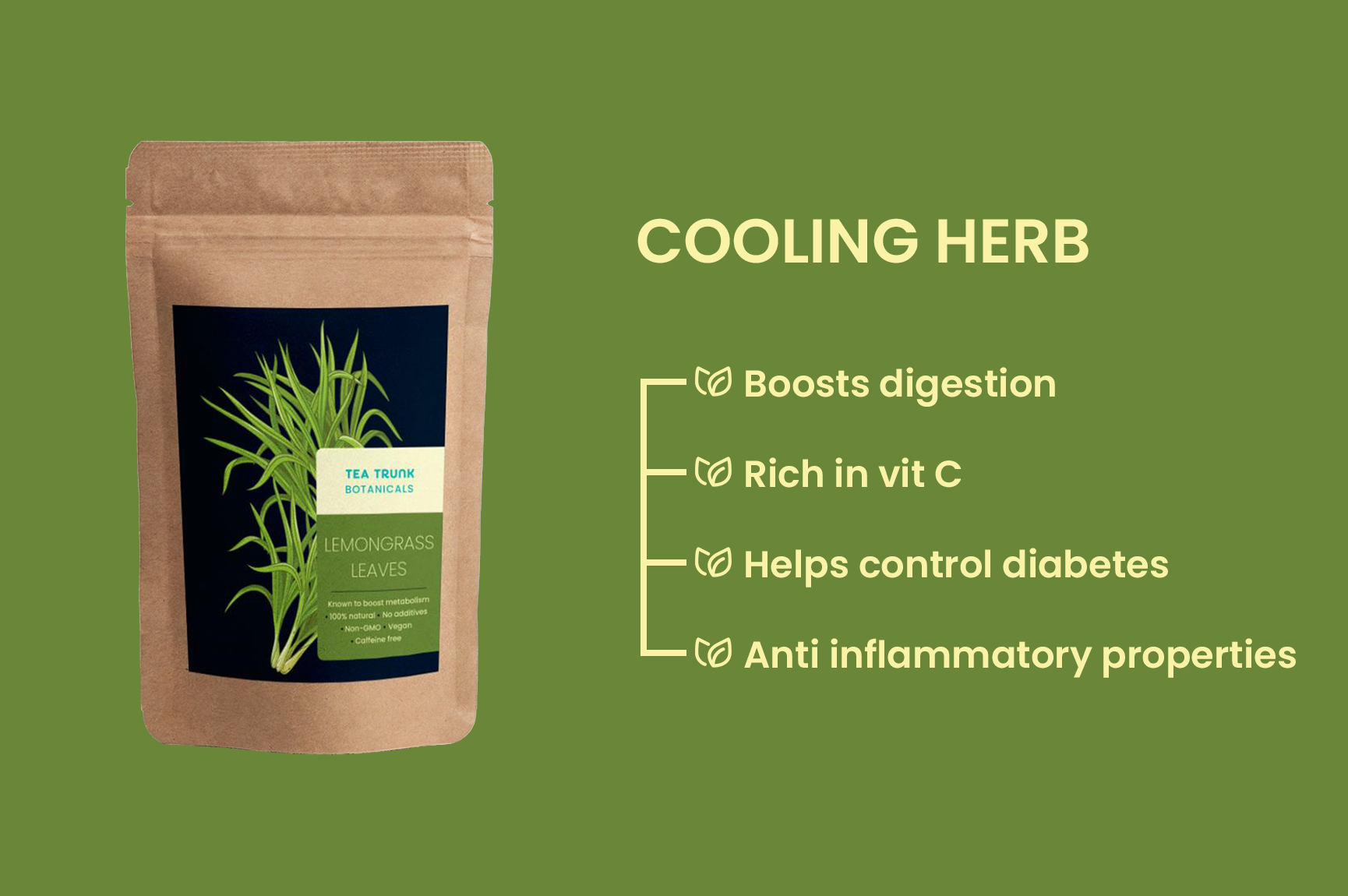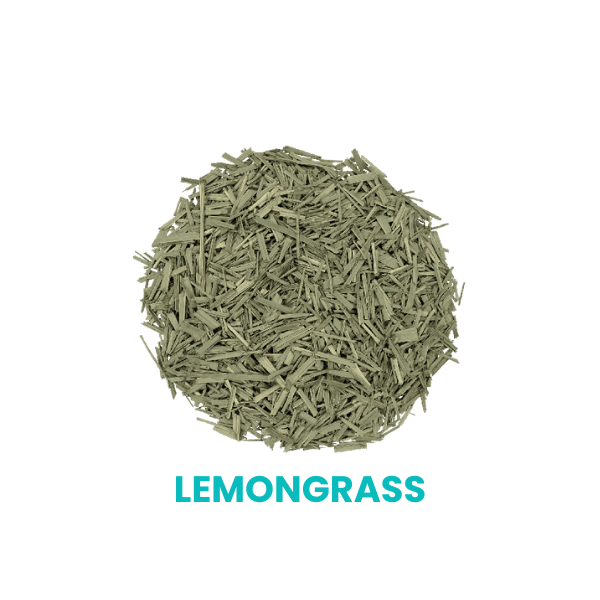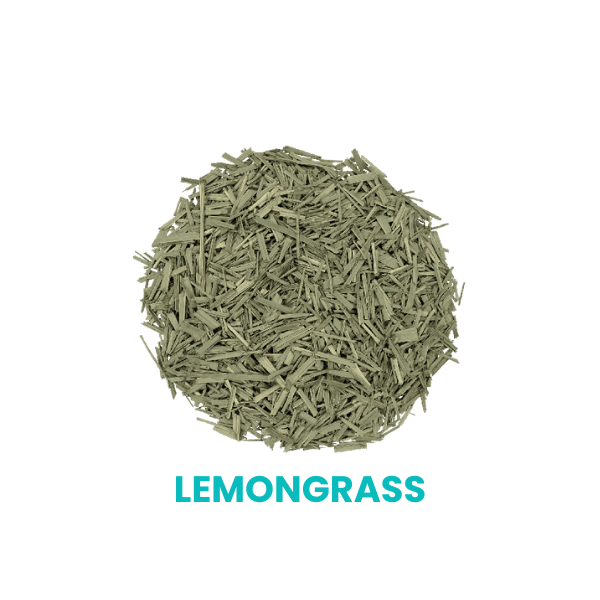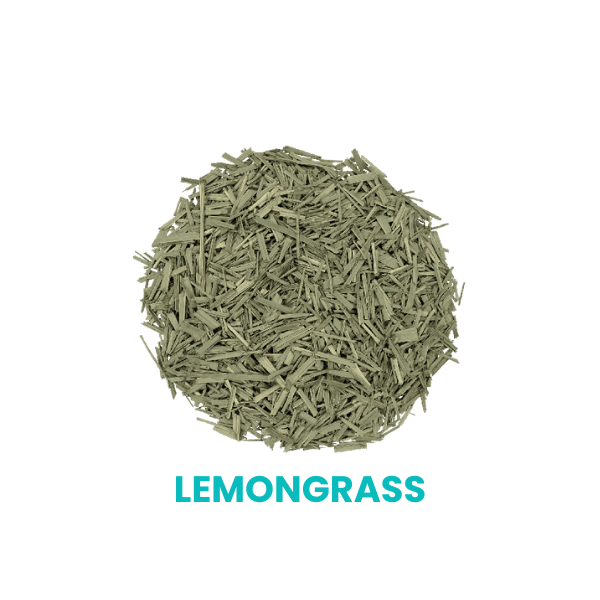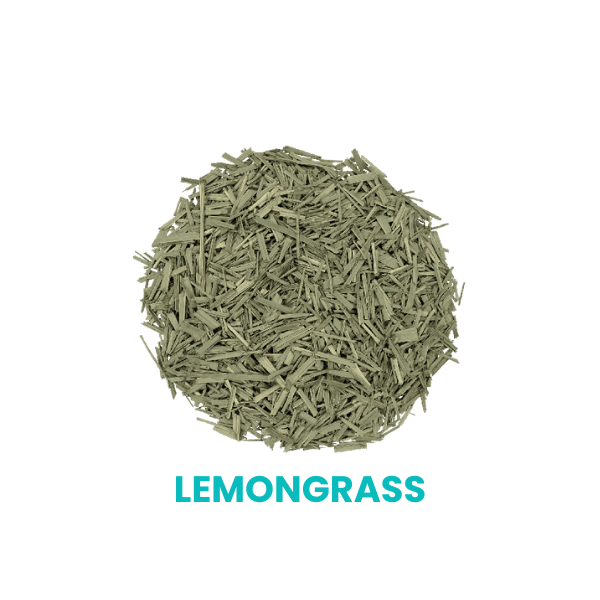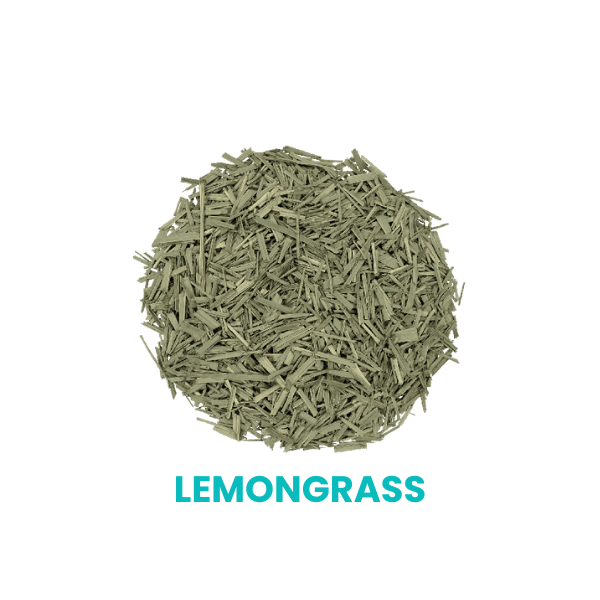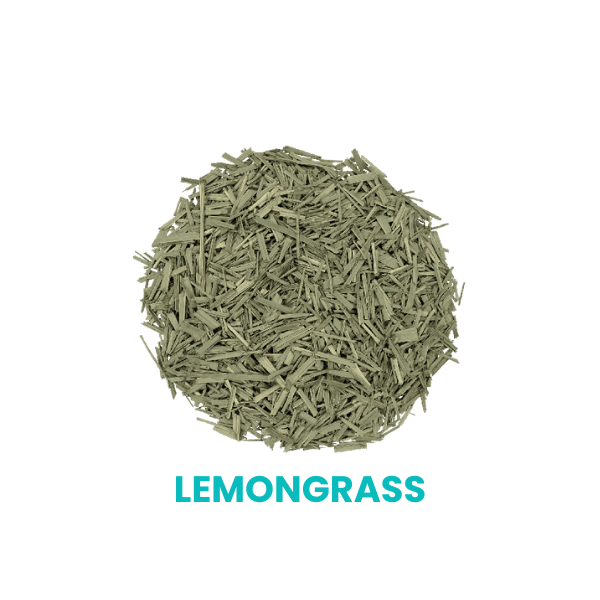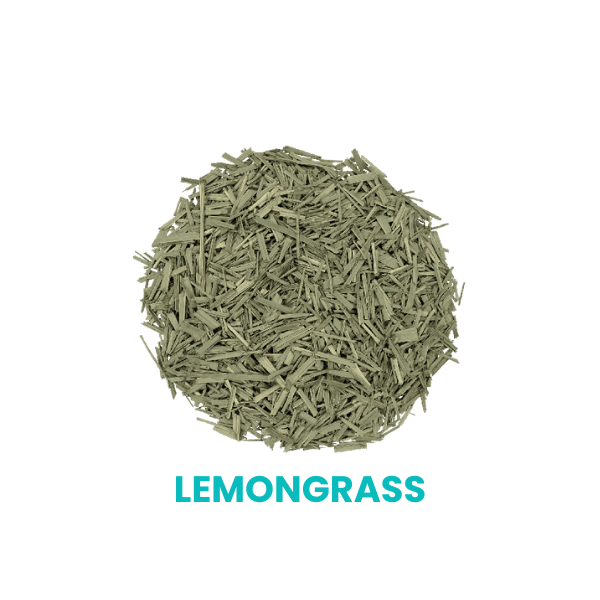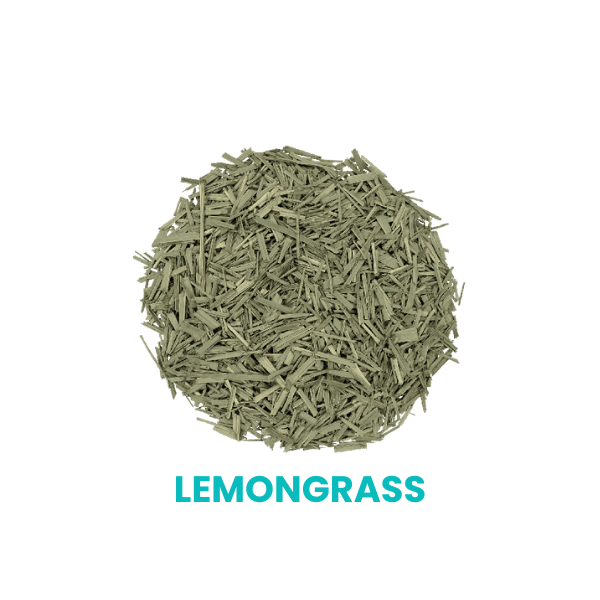 Our Story
Founded in 2013, Tea Trunk, led by India's first tea sommelier, curates the finest Indian tea leaves into unique blends. Our whole leaf, all-natural, and authentic teas are now among India's top 5 tea brands. Experience the freshest source of healthy, flavorful tea online, directly from the source.

"We make sure you enjoy good tea like it should be! Tea Trunk holds gourmet tea blends I crafted; enjoy them as much as I do. Take your pick for an authentic tea experience" - Snigdha Manchanda, Tea Sommelier & Founder
Your Tummy's Go-to Tea!
Such a refreshing, soothing and good cup of tea. I usually have it after my meals and sometimes post work, when I want to take a break from having Lavender or Chamomile. Let me tell you something, after trying several brands in India, I finally have settled on Tea Trunk's botanicals, solely for their quality! The Lemongrass is of really good quality. Not only do I have a cup of herbal tea, I sometimes also add it to my Chai (add it right after you switch off the heat and cover it for a minute or two) as the aroma infuses and it uplifts the whole cup! You can use it to bake as well - And no matter how you use it - you'll notice that the quality is consistent. I love it! It really helps with indigestion, settling my tummy and also makes for a refreshing cup of tea
Your Tummy's Go-to Tea!
Such a refreshing, soothing and good cup of tea. I usually have it after my meals and sometimes post work, when I want to take a break from having Lavender or Chamomile. Let me tell you something, after trying several brands in India, I finally have settled on Tea Trunk's botanicals, solely for their quality! The Lemongrass is of really good quality. Not only do I have a cup of herbal tea, I sometimes also add it to my Chai (add it right after you switch off the heat and cover it for a minute or two) as the aroma infuses and it uplifts the whole cup! You can use it to bake as well - And no matter how you use it - you'll notice that the quality is consistent. I love it! It really helps with indigestion, settling my tummy and also makes for a refreshing cup of tea
Its amazing and soothing
Loved the smell of it, the tea is light and caffeine free. Thank you for this tea trunk and it does has a good quantity of lemongrass leaves