Get 15% Off On Your First Order | Use Code: WELCOME15
Calm in a cup - is a sublime potion for stress-relief. Let this balmy, soothing blend help you brew away the blues.

Origin of The Tea
Ingredients
Taste Notes
Storage Instructions
How to brew?
Health Benefits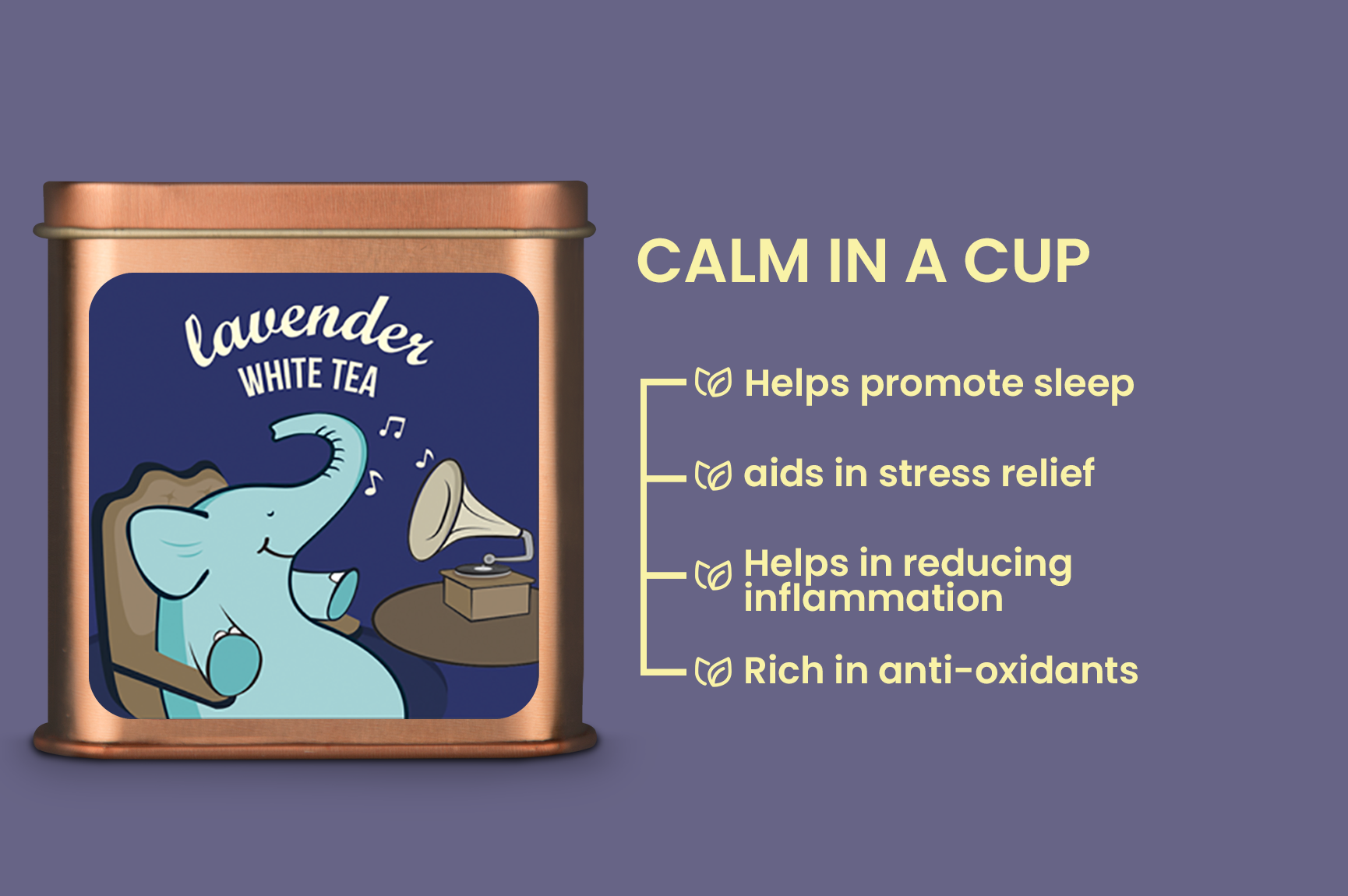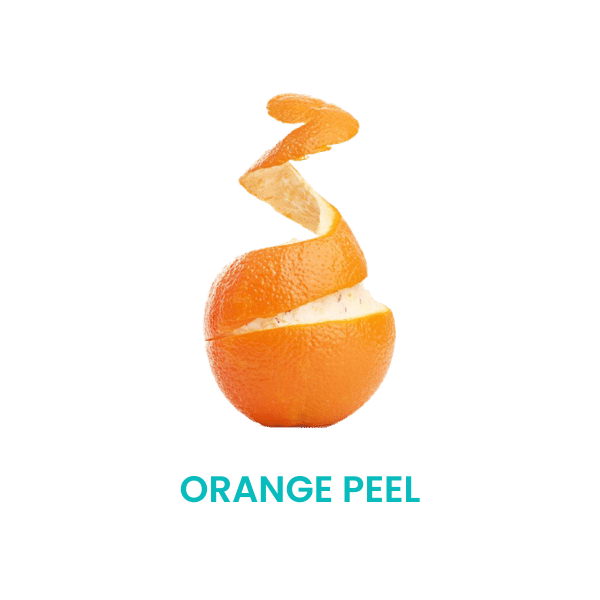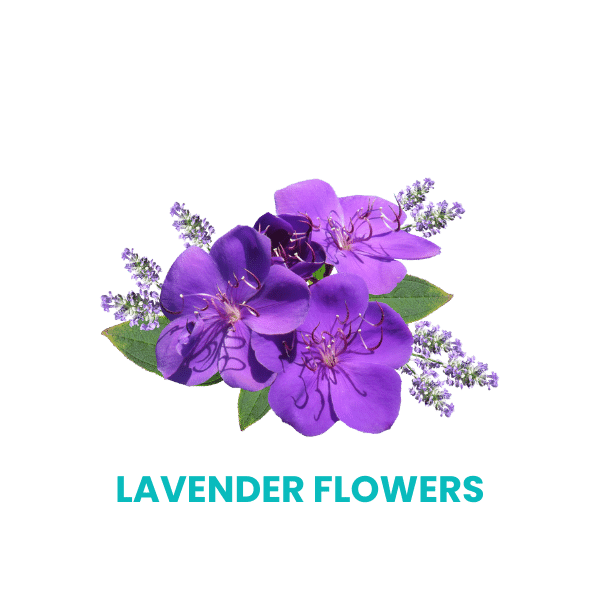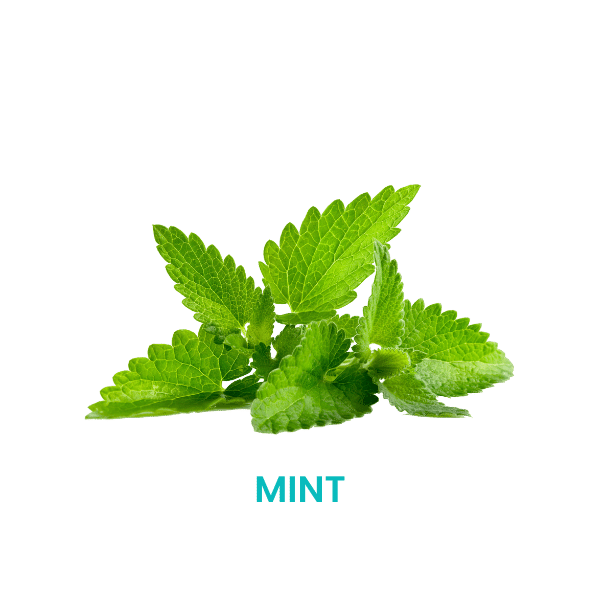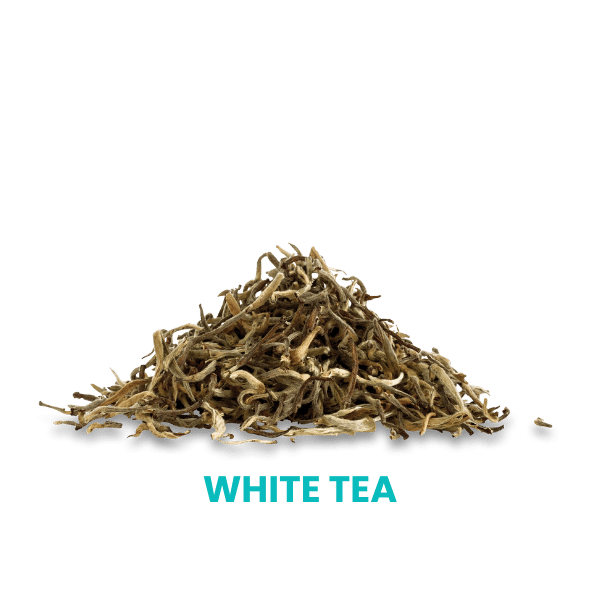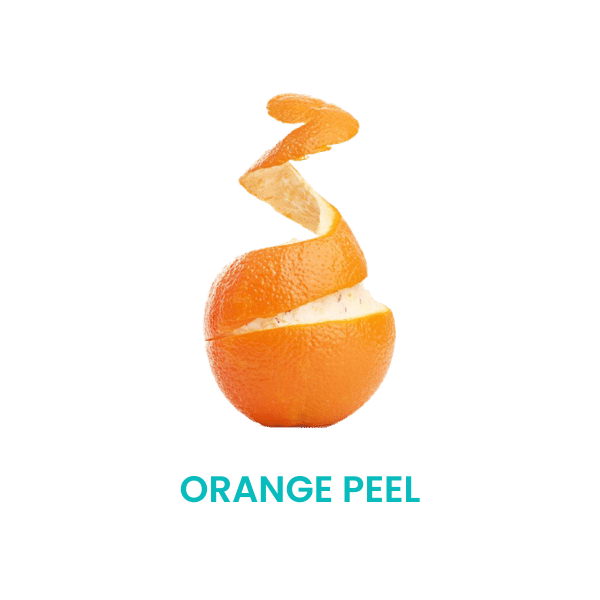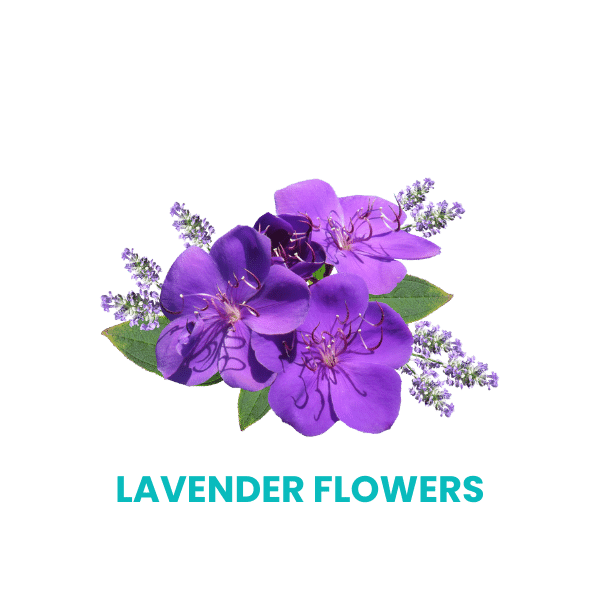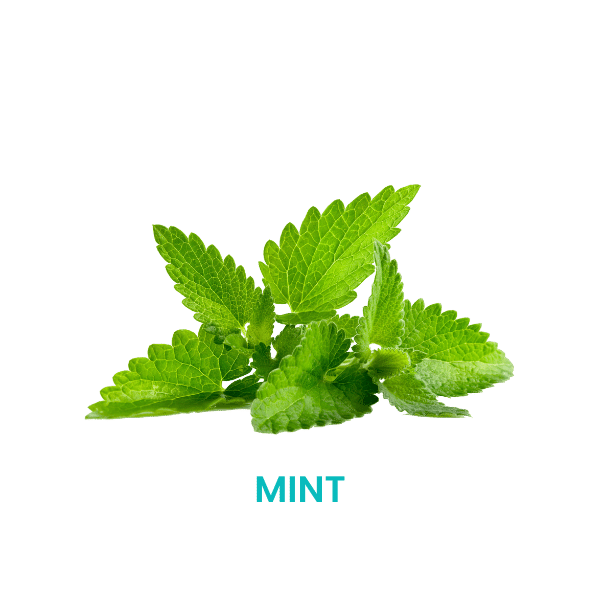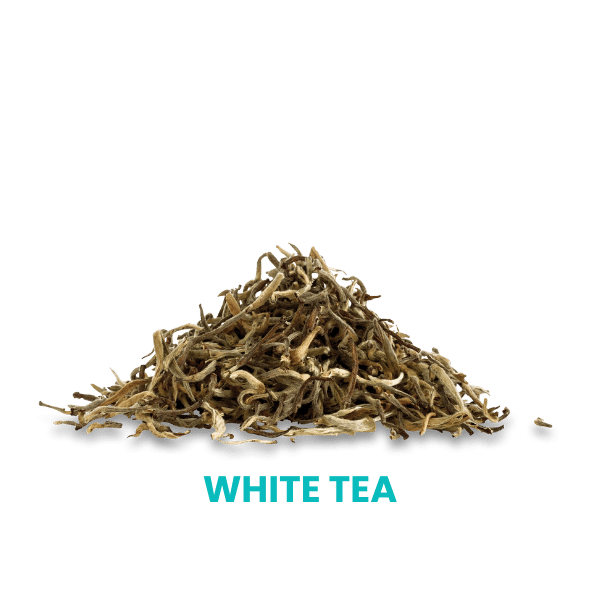 Our Story
Founded in 2013, Tea Trunk, led by India's first tea sommelier, curates the finest Indian tea leaves into unique blends. Our whole leaf, all-natural, and authentic teas are now among India's top 5 tea brands. Experience the freshest source of healthy, flavorful tea online, directly from the source.

"We make sure you enjoy good tea like it should be! Tea Trunk holds gourmet tea blends I crafted; enjoy them as much as I do. Take your pick for an authentic tea experience" - Snigdha Manchanda, Tea Sommelier & Founder
I don't know who thought of this, but they were a genius
The perfect refreshing rehydration drink.
Its a great tea but i dont like the lavender ao i think i choose a wrong type of tea. If someone is not used to aroma of lavender i recommend not to buy it because it has a very strong aroma. Overall m a great fan of tea trunk tea leaves
Its a great tea but i dont like the lavender ao i think i choose a wrong type of tea. If someone is not used to aroma of lavender i recommend not to buy it because it has a very strong aroma. Overall m a great fan of tea trunk tea leaves