Get 15% Off On Your First Order | Use Code: WELCOME15
Our tribute to the iconic marigold, a symbol of celebration and festive joy. Hands down our bestselling green tea and most popular as gifts, wedding favours and souvenirs of India. Marigold Green Tea helps improves digestion and compliments a detox regime, so it is best had post meals.

Origin of The Tea
Ingredients
Taste Notes
Storage Instructions
How to brew?
Health Benefits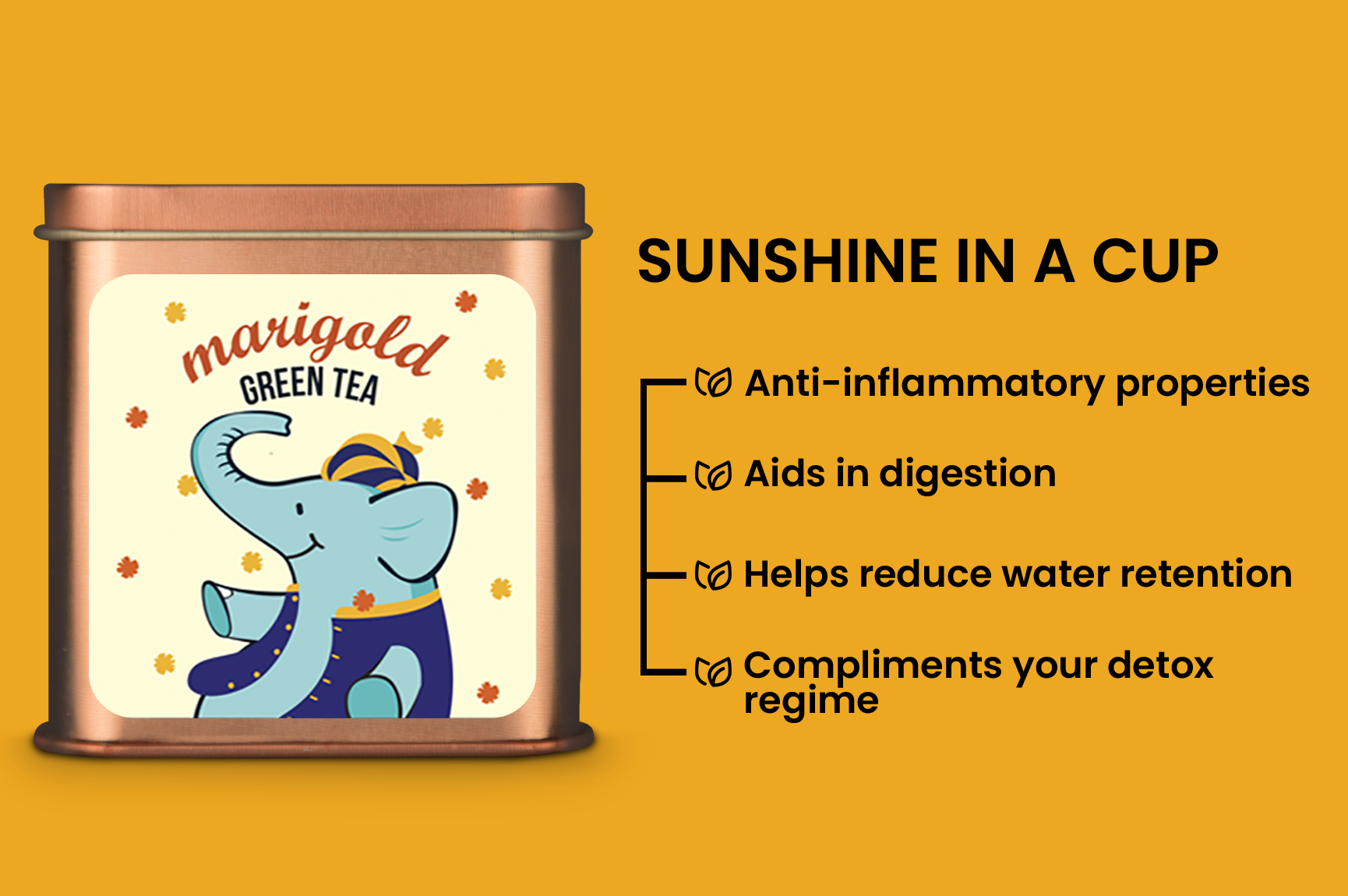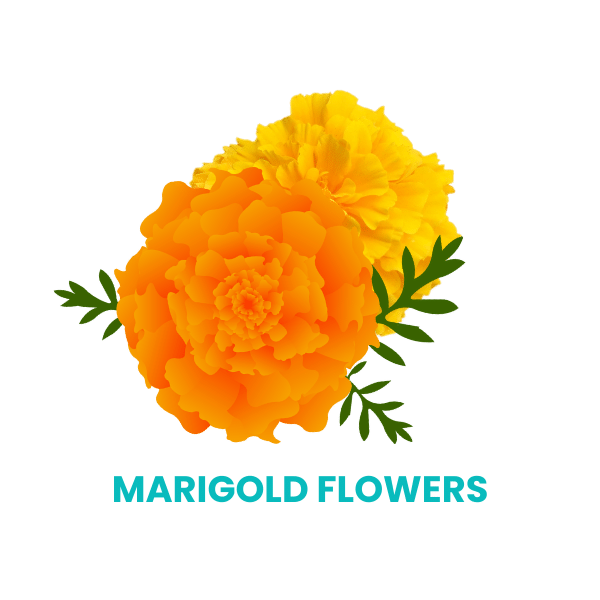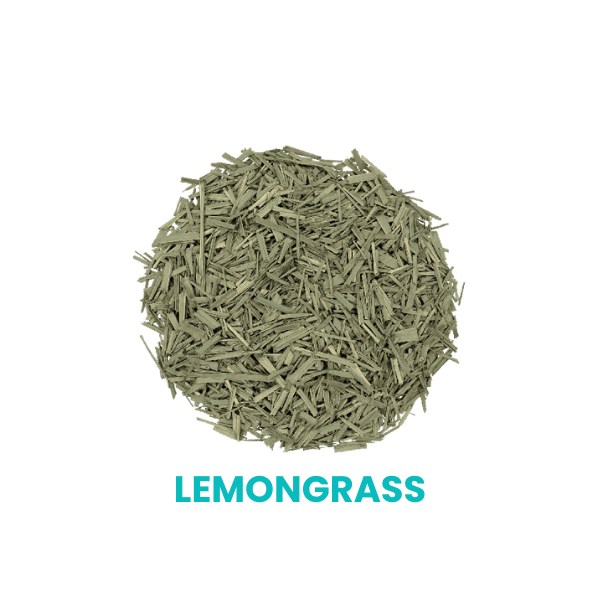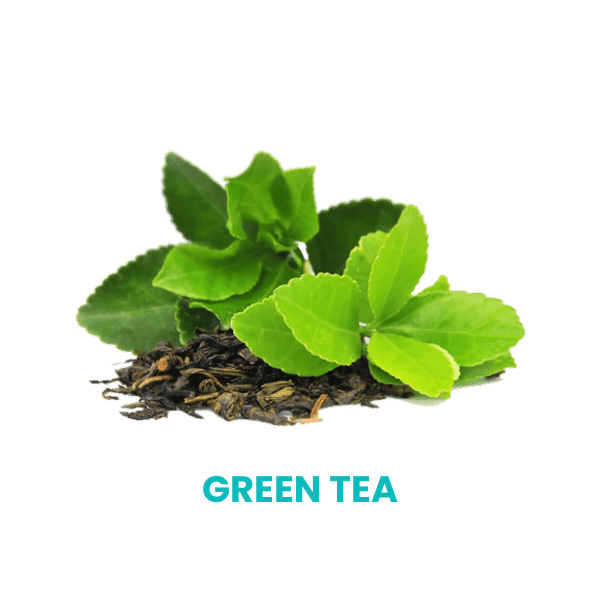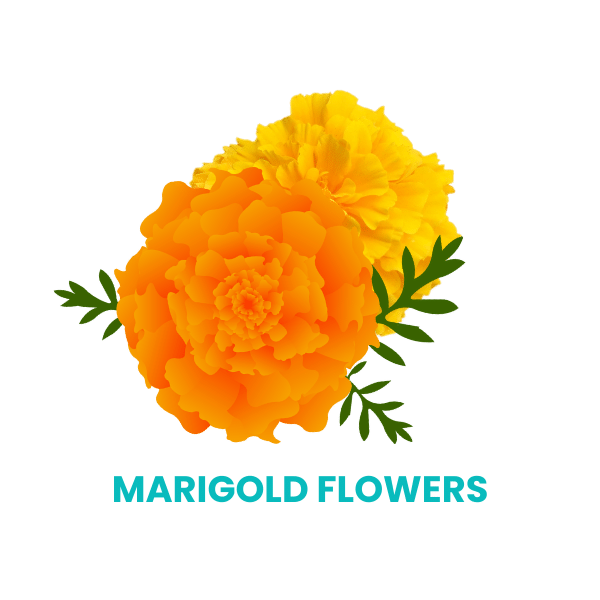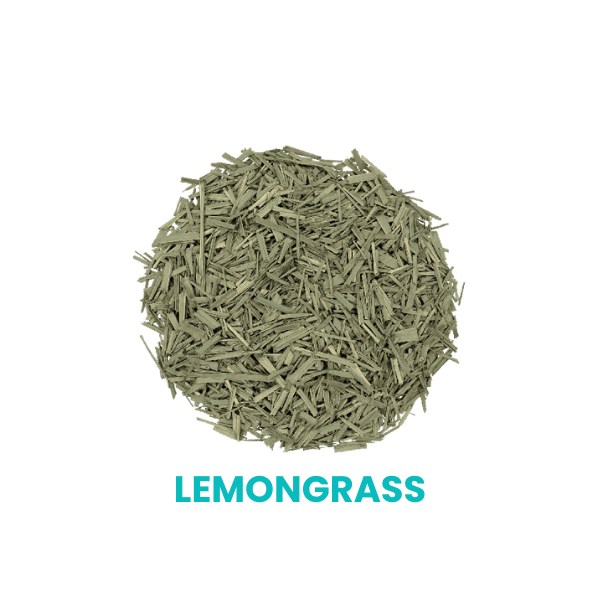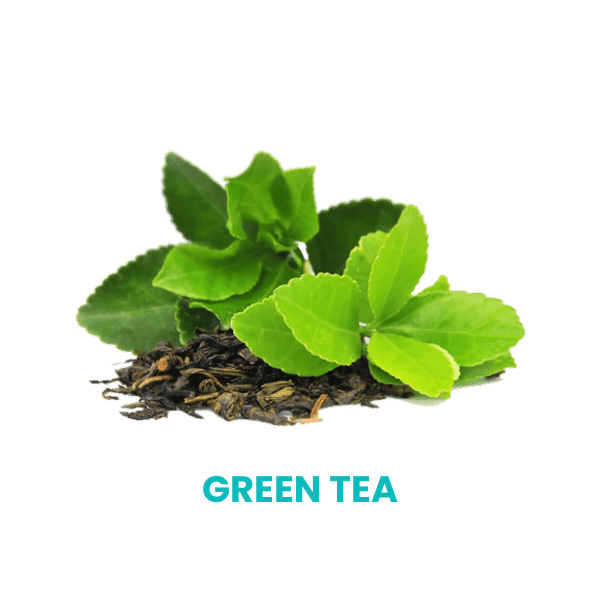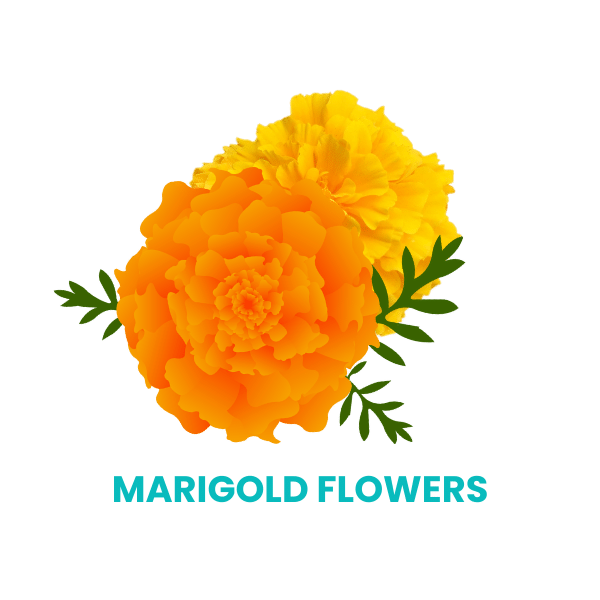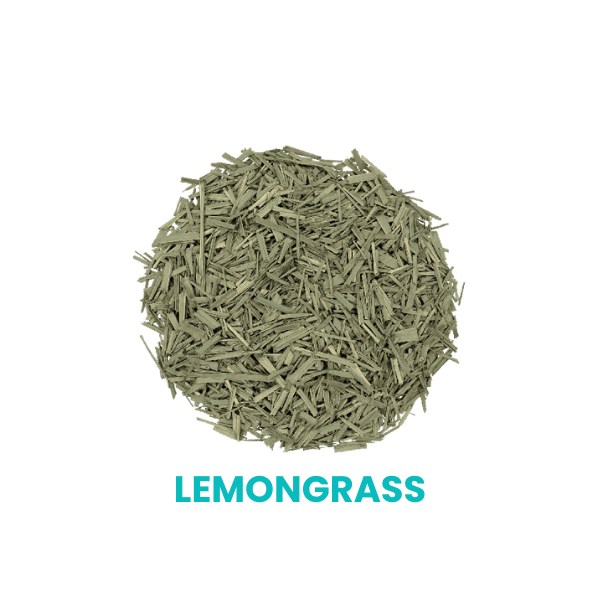 Our Story
Founded in 2013, Tea Trunk, led by India's first tea sommelier, curates the finest Indian tea leaves into unique blends. Our whole leaf, all-natural, and authentic teas are now among India's top 5 tea brands. Experience the freshest source of healthy, flavorful tea online, directly from the source.

"We make sure you enjoy good tea like it should be! Tea Trunk holds gourmet tea blends I crafted; enjoy them as much as I do. Take your pick for an authentic tea experience" - Snigdha Manchanda, Tea Sommelier & Founder
Really refreshing!
Wow ..this is one of a brand I'd love to keep repurchasing . The quality of tea is just amazing 👏🏻
Perfection
I am not a tea person and definitely not a hot drinks person, but I swear to God, after having this tea and the Apple spice black tea I have become a tea addict. Sometimes I wake up at night brew a warm cup of tea and chug it down like an alcoholic and then get back to bed. Once my mom actually hid the tea container because I was having it every hour. It is beautiful. The presentation of it, the beautiful graphic design with the cute elephant, the smell of it, the feeling of it, the taste of it, the after taste. Perfect. I actually bought a bunch of this particular flavor because apple spice was out of stock, but this one is a close second, for gifting purposes during the puja season. Each and everyone of them loved it and appreciated it.
Amazing flavour
Smells amazing and feel refreshing
Amazing flavour
Smells amazing and feel refreshing
Lovely light fragrant tea
Was gifted this tea in a Christmas hamper and have been re-ordering it since then. It's a wonderful light tea, perfect for after lunch. The flavor is subtle yet nice and fragrant, no bitter aftertaste at all. As it is a green tea it's perfect even for late afternoon or evening. Add a bit of honey to enhance the taste if needed.