Get 15% Off On Your First Order | Use Code: WELCOME15
Your morning cup of chai just got an upgrade! The original Chai recipe ever was inspired by Ayurveda. Today, every home in India has a unique recipe for masala chai. We compiled recipes from across India and fine tuned it with the choicest ingredients - all sourced from within India. Our Organic chai blend has real ingredients - spices that you can see and feel. Start your mornings with an all natural masala chai - free from any flavouring and colours.
Enjoy your daily cup of chai, guilt free, - just like it should be.

Origin of The Tea
Ingredients
Taste Notes
Storage Instructions
How to brew?
Health Benefits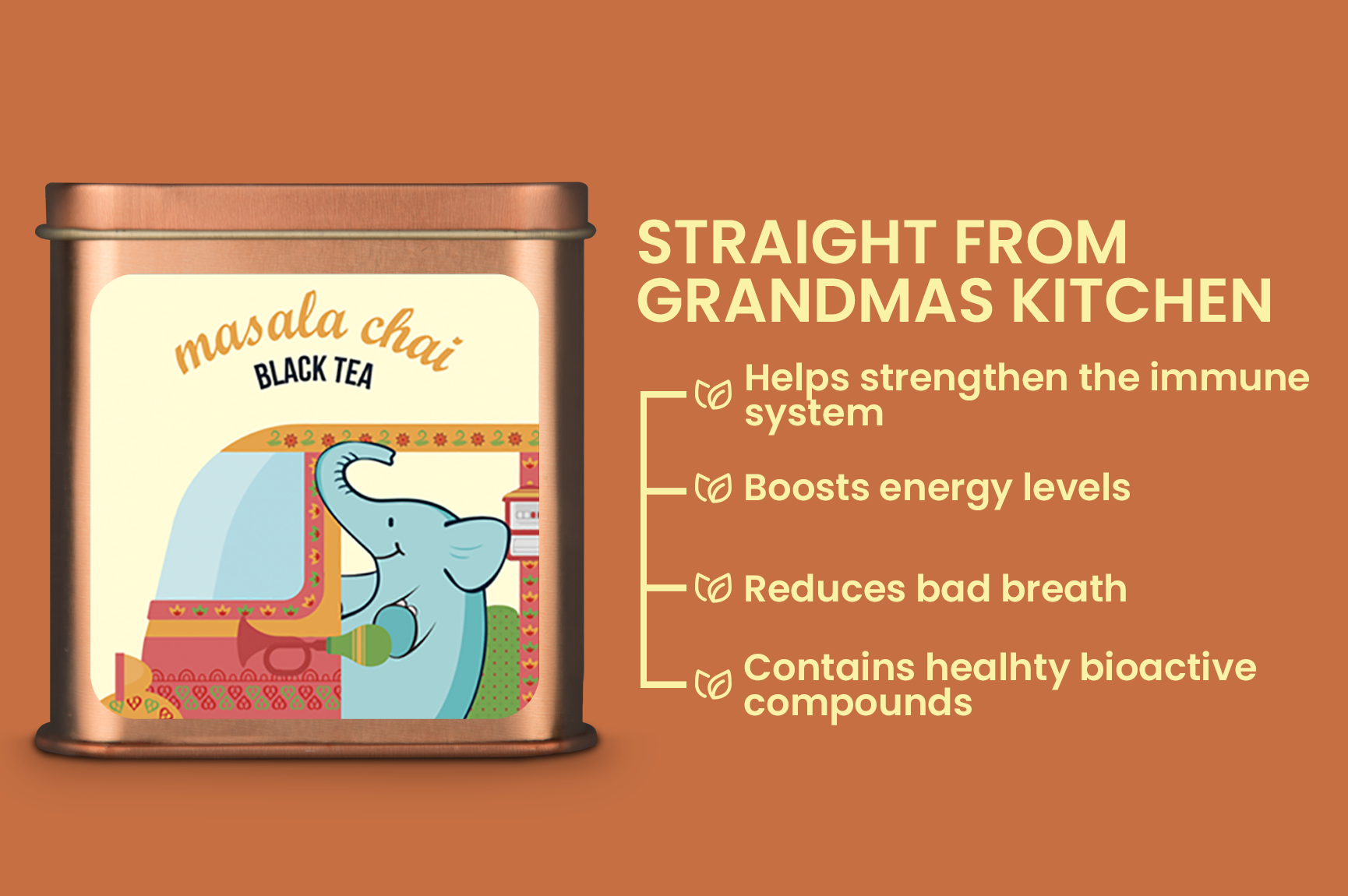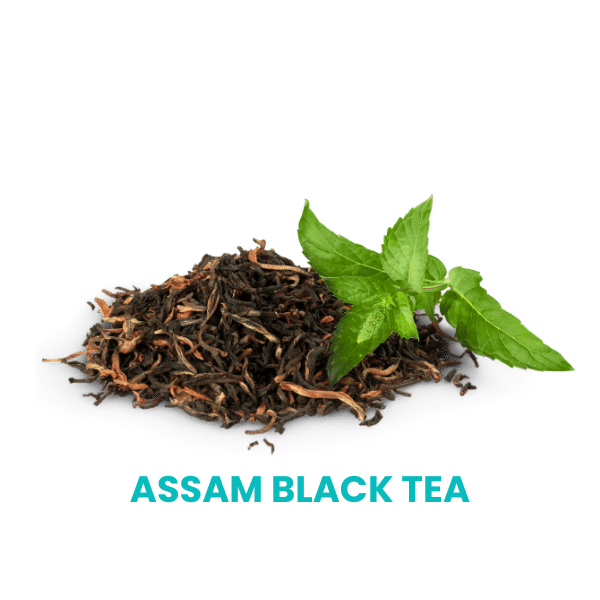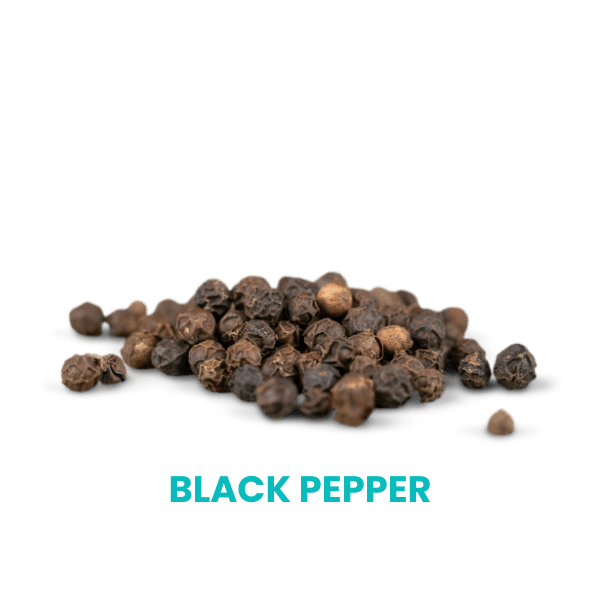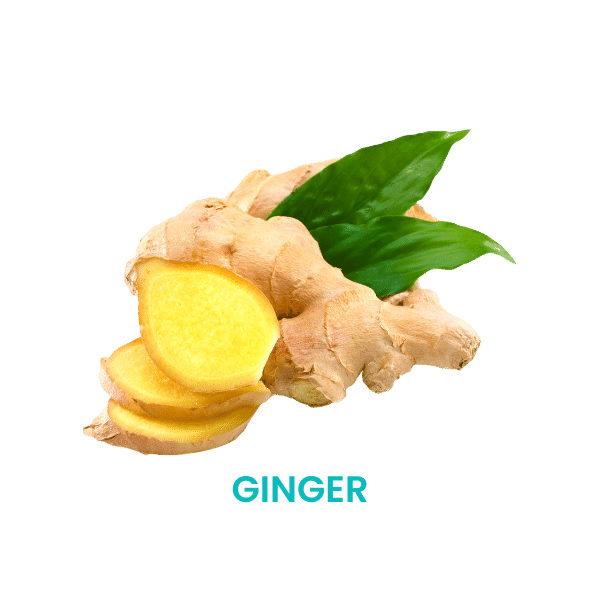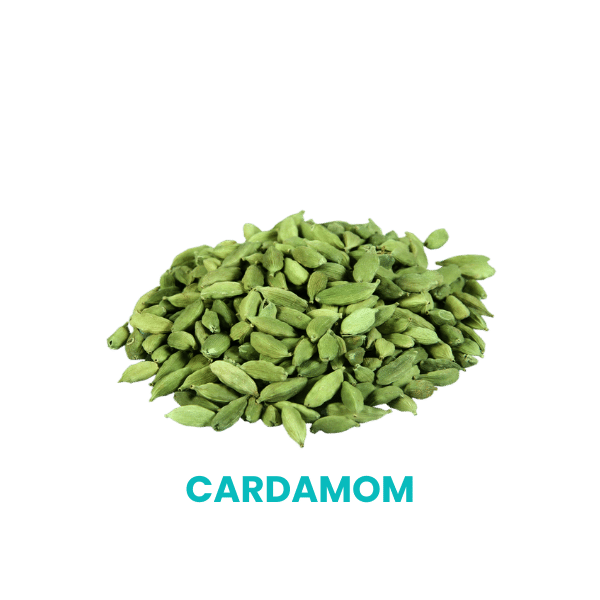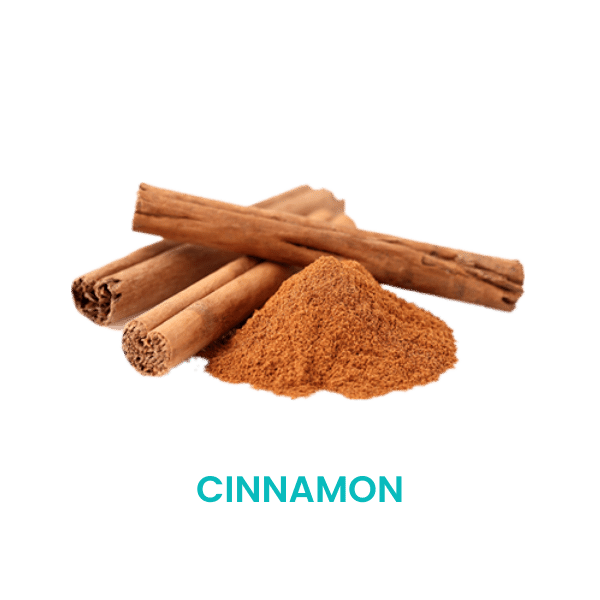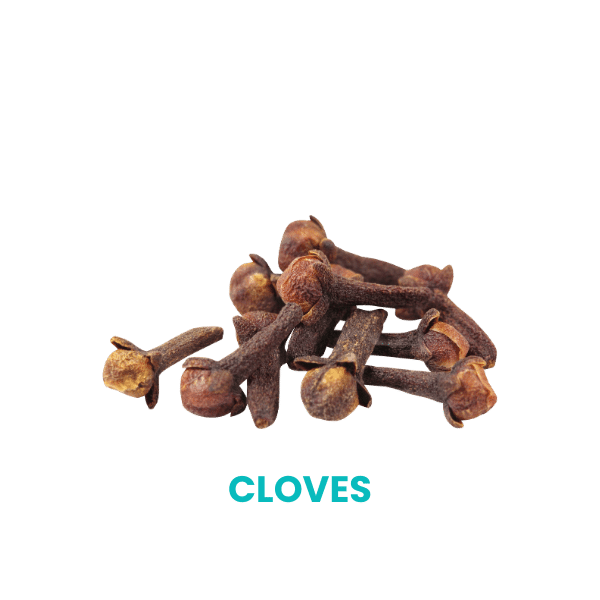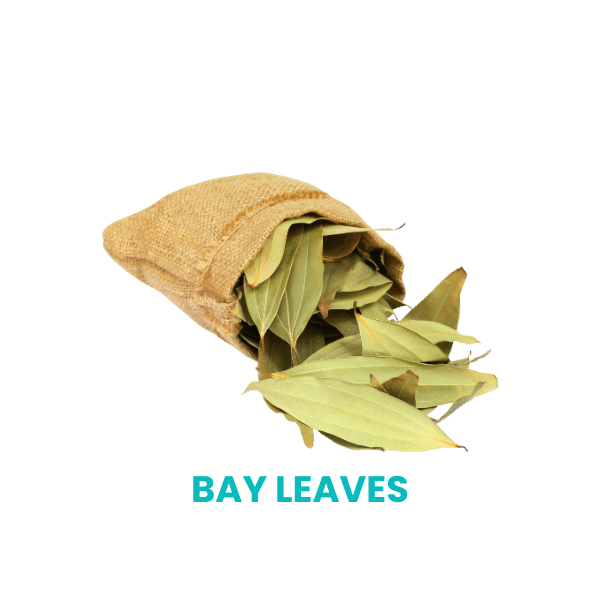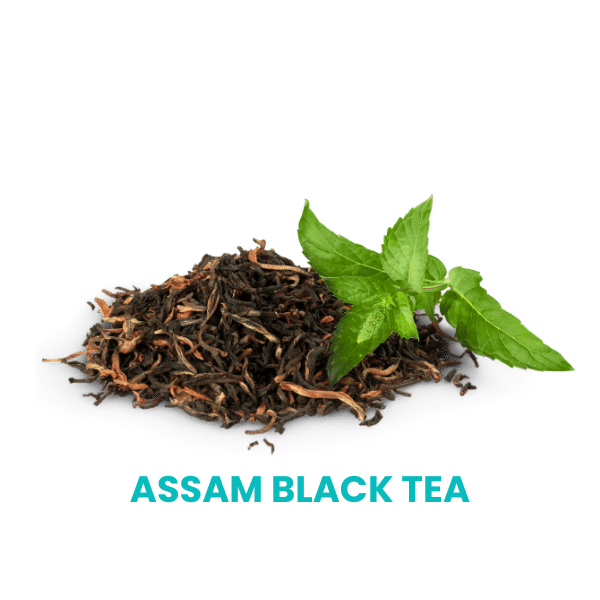 Our Story
Founded in 2013, Tea Trunk, led by India's first tea sommelier, curates the finest Indian tea leaves into unique blends. Our whole leaf, all-natural, and authentic teas are now among India's top 5 tea brands. Experience the freshest source of healthy, flavorful tea online, directly from the source.

"We make sure you enjoy good tea like it should be! Tea Trunk holds gourmet tea blends I crafted; enjoy them as much as I do. Take your pick for an authentic tea experience" - Snigdha Manchanda, Tea Sommelier & Founder
I did not receive candles for my diffuser this time which was suppose
I was expecting a complementary gift of candle diffuser which was not along with teas hence disappointing
I did not receive candles for my diffuser this time which was suppose
I was expecting a complementary gift of candle diffuser which was not along with teas hence disappointing
Simply amazing, perfect for winters 🤗
Simply amazing, perfect for winters 🤗
Love all the teas from tea trunk ❤️
Must try..! Perfect blend of spices