Get 15% Off On Your First Order | Use Code: WELCOME15
Oldest known recipe of tea, the Kahwa has been a tea for Emperors. Our most luxurious tea blend ever, inspired from the age-old recipe of Kashmiri Kahwa. Wear your invisible tiara and sip with regal grace.

Origin of The Tea
Ingredients
Taste Notes
Storage Instructions
How to brew?
Health Benefits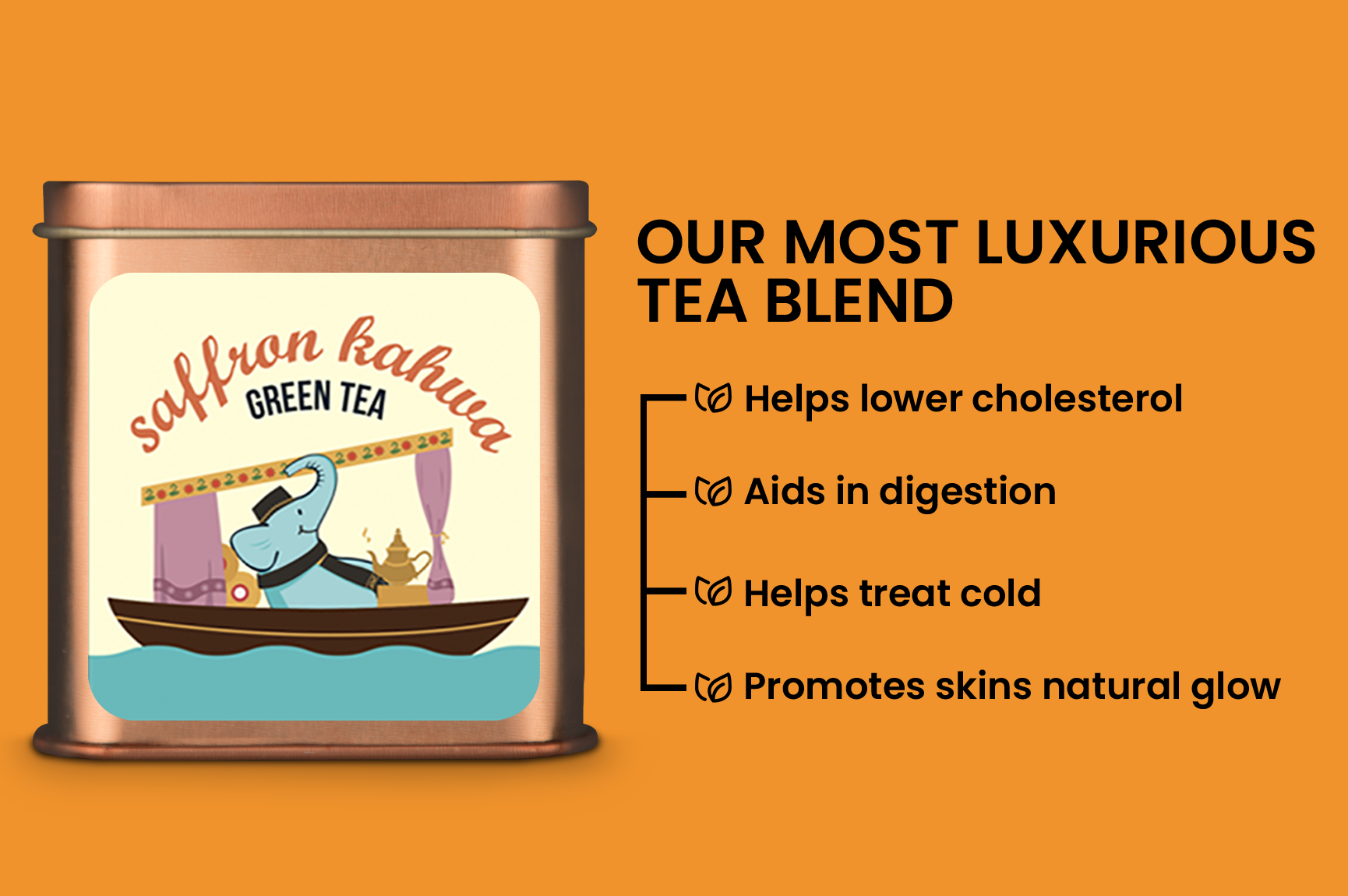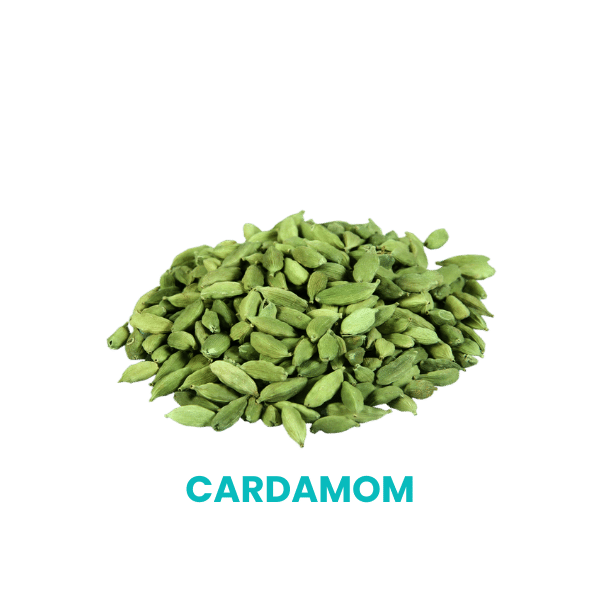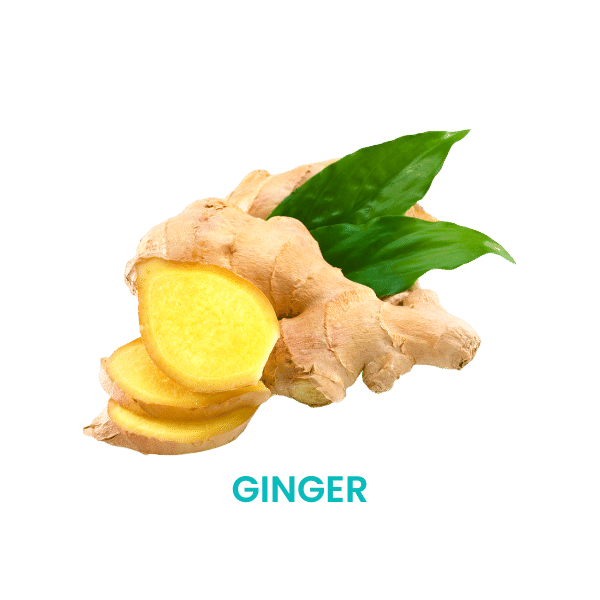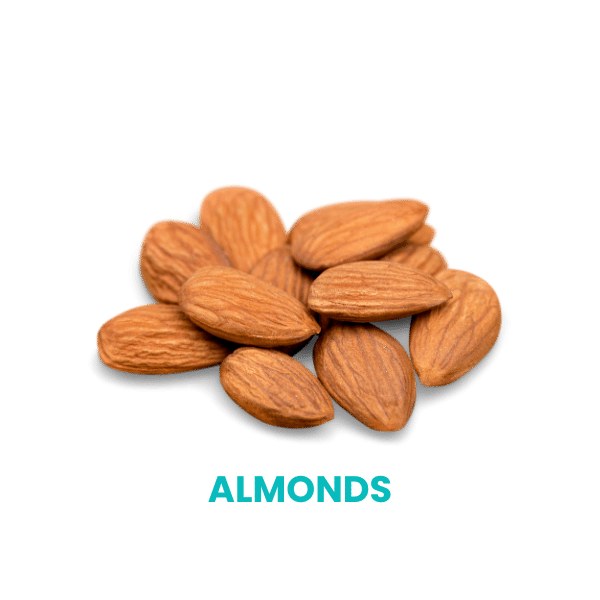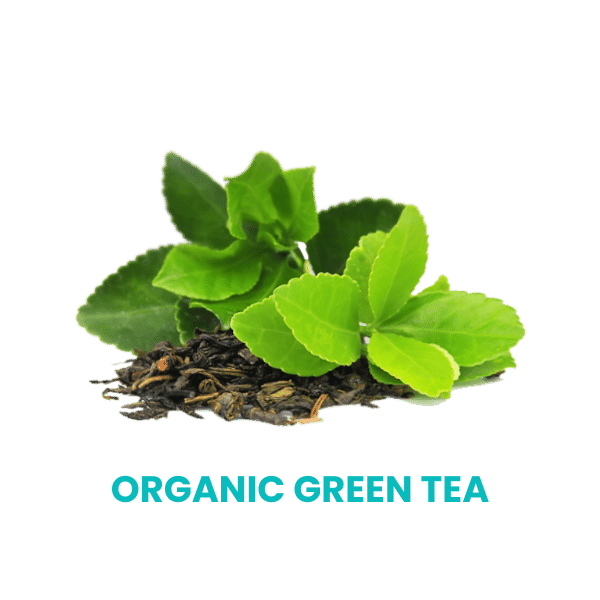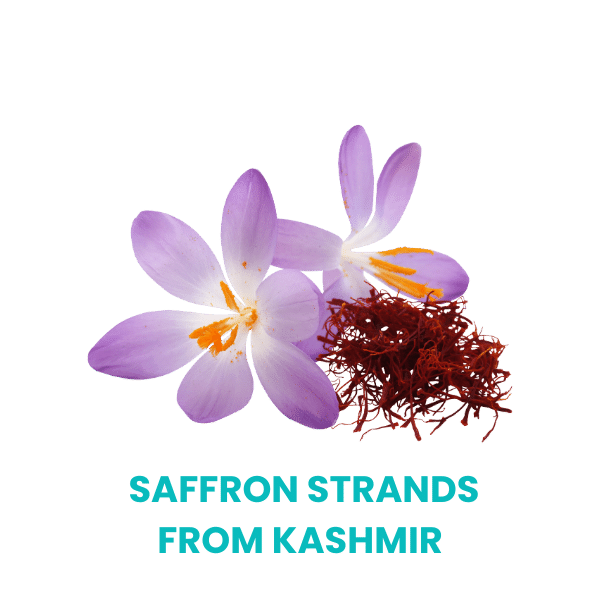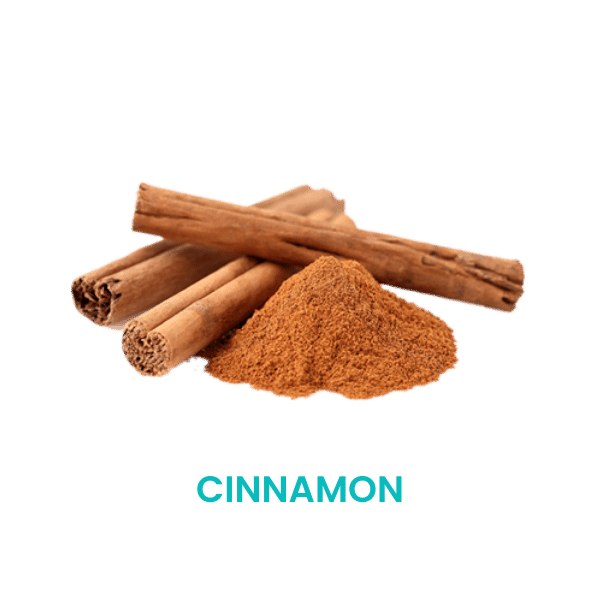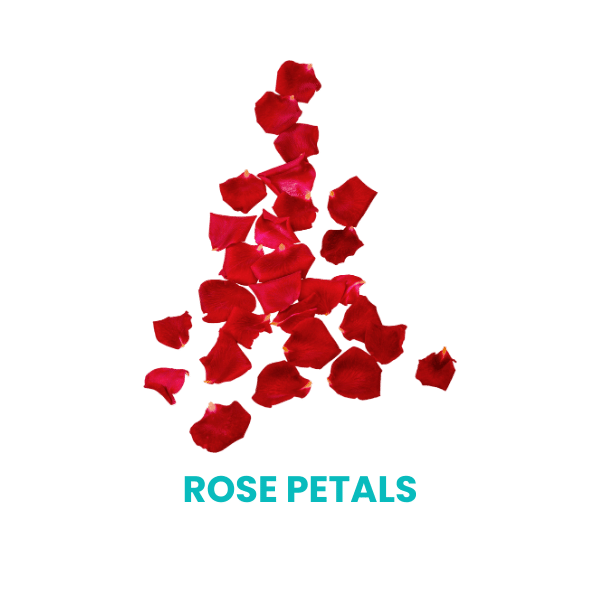 Our Story
Founded in 2013, Tea Trunk, led by India's first tea sommelier, curates the finest Indian tea leaves into unique blends. Our whole leaf, all-natural, and authentic teas are now among India's top 5 tea brands. Experience the freshest source of healthy, flavorful tea online, directly from the source.

"We make sure you enjoy good tea like it should be! Tea Trunk holds gourmet tea blends I crafted; enjoy them as much as I do. Take your pick for an authentic tea experience" - Snigdha Manchanda, Tea Sommelier & Founder
Authentic kahwa
I love this saffron kahwa from tea trunk. Its so good and a favourite delight. I have been having since many years. A big fan!!
Not impressed with your refund policy
After placing an order I got a message about 7 days delivery.I requested early delivery as I was to leave the country for a long duration which was refused.
Unfortunately I had no option but to cancel the order. I was not given a refund but given a coupon code instead. It's my humble request please change your policy of forcing a coupon to someone who is no more interested to use the product.
Saffron Kahwa green tea
Loved it! It's indiany and strong flavoured.. hubby always asks me to make this tea.. his favourite.. i bought 3 on offer to stock! Thank you tea trunk..
Great
Very relaxing soothing aroma.. good for detoxify body